Monday
12:00 pm
-
06:00 pm
Tuesday
12:00 pm
-
06:00 pm
Wednesday
12:00 pm
-
06:00 pm
Thursday
12:00 pm
-
06:00 pm
Saturday
10:00 am
-
02:00 pm

is By Appointment Only
No Walkens.(Tee-hee)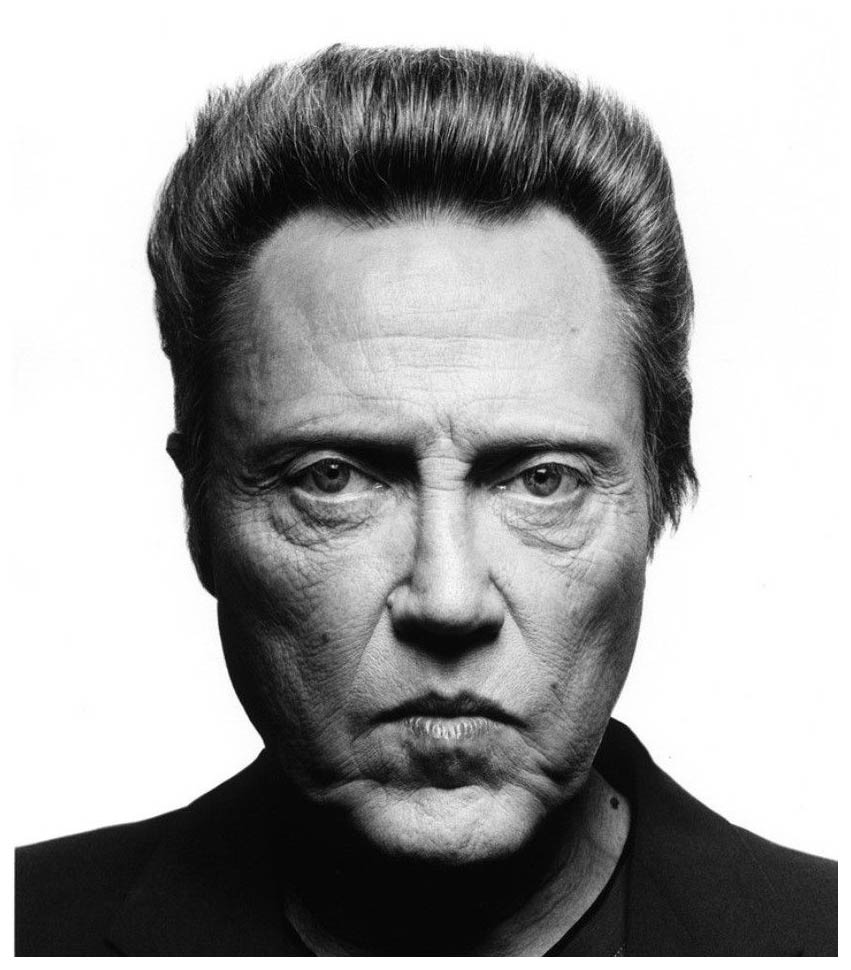 Call/text: 847-693-1097
Email: BrowRehab3@gmail.com
Book Online
New and Current Clients: Click the link to be directed to StyleSeat. Choose the services you'd like to book. If choosing multiple services, click the PLUS sign in the top right to add another (ex. Brow Shaping + Skin Treatment). Popular waxing service combinations are already grouped together for your convenience (ex. Choose "Brow Shaping and Lip Wax". No need to choose each separately). Enter your full name, email address and chosen password. Select the day you wish to come in and a list of available time slots will appear. Choose your time and you will then be prompted to enter a credit card number. Your card will NOT be used for payment, however, it is required to book an appointment.
If you do not receive a confirmation email immediately after booking, rescheduling or canceling, then the appointment was NOT correctly created or edited.
Plastic Payments!
$ Cash Only $
A Credit Card is required to book but will only be charged in the instance of a No-Show or Last-Minute Reschedule. Please see policy below.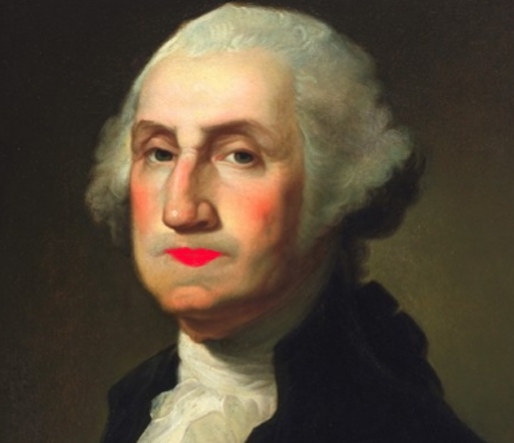 No-Shows and Cancellations with less than 24-hour notice:
This is your time to chat, unwind, to improve upon yourself. Even if only for a 25 minute wax. It is understood that "sh!t happens". However, it is assumed that you carry around your Smartphone like a crucifix. Text, call, cancel on StyleSeat, email, carrier pigeon... They're all forms acceptable forms of communication. Therefore, any Potential or Regular Client who forgets or consciously chooses to forgo their appointment will be considered a "no-show." And ain't nobody got time for that...
If a Policy Offender (Potential Clients and Regulars):
If you miss an appointment, reschedule or cancel within 24 hours of your scheduled appointment, please realize this time could have been granted to someone else, but was set aside for you. Therefore, a fee totaling 50% of your scheduled service will be charged to the credit card on file for rescheduling or cancelations within 24 hours. If canceling within only 4 hours of your scheduled appointment, you may be charged the FULL amount; especially during Holiday and Wedding Seasons. Also, if a "No Show", you WILL be charged the full amount. If there are multiple occurrences, only same-day booking will be allowed on a first-come, first-serve basis (or not at all, if you're a meanie). Please do not put me in this awkward position. Because we're all adults here.
Late Arrivals:
Oh, pilates class was running late? Well, your abs may look great, but now your face may not be as lucky. If tardy, your session will be shortened to accommodate others whose appointments follow yours, but the full service price will be charged. Or, there may simply not be time left, you'll have to reschedule and you will be charged for the service.
"Canceling Without Notice" includes being more than 10 min late and having to reschedule. See above Policy.