#NotYourGrandmasDaySpa​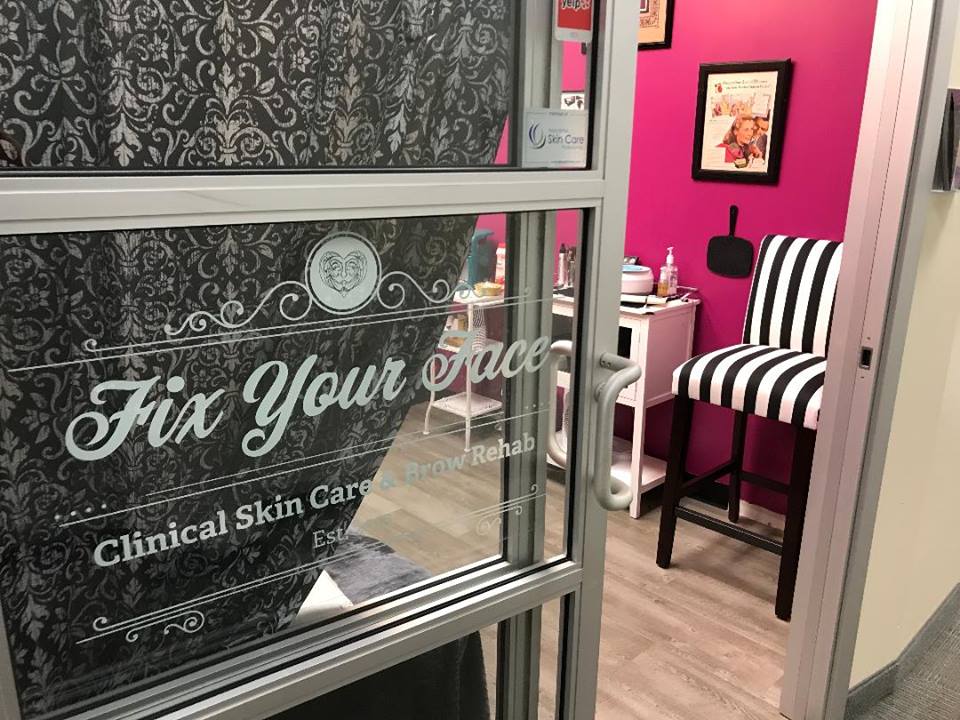 Located in the heart of beautiful downtown Park Ridge, Fix Your Face has its very own studio in the very exclusive Sola Salons. The address is 27 S. Northwest Hwy and is just a 2 block walk from the Metra stop with plenty of lot and street parking. Fix Your Face is in Studio #20, in close proximity to the back door leading to the parking lot, for easy escaping so no one knows your secret ;).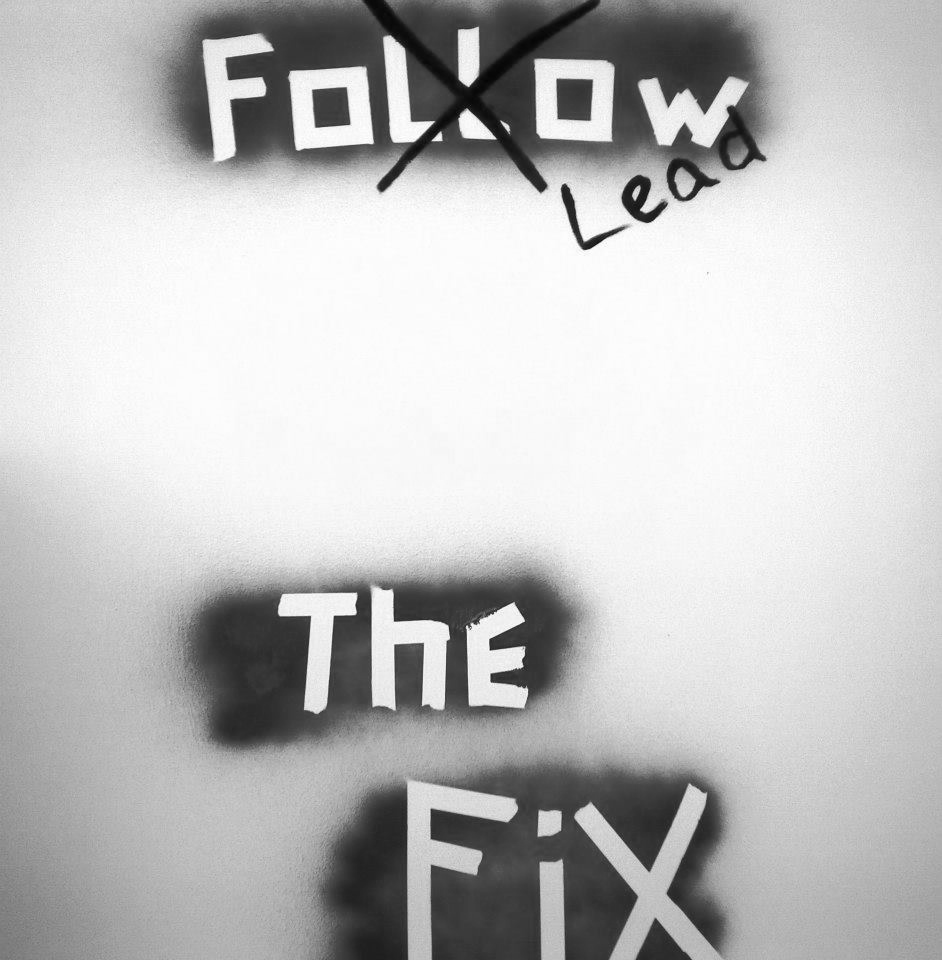 Find Fix Your Face on Yelp.
Check out The Fix's feature in Chicago Voyage Magazine!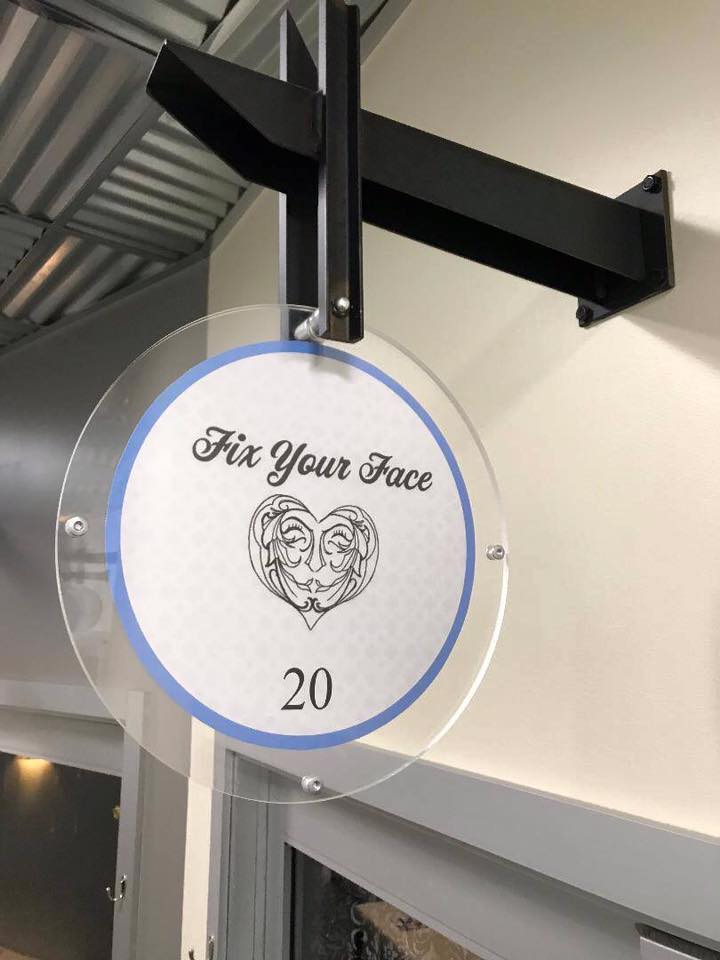 Also, no children allowed in the boutique.
Seriously. It's a small space with nice things.
Plus, this is your time to chill out.
And there's no crying in baseball.
The Fix proudly uses