Established in 2013, Fix Your Face was created out of resentment for the beauty industry and has zero tolerance for bullsh*t. Results-oriented treatments, empathy and unsolicited advice add to a experience with a side of sarcasm and good intentions.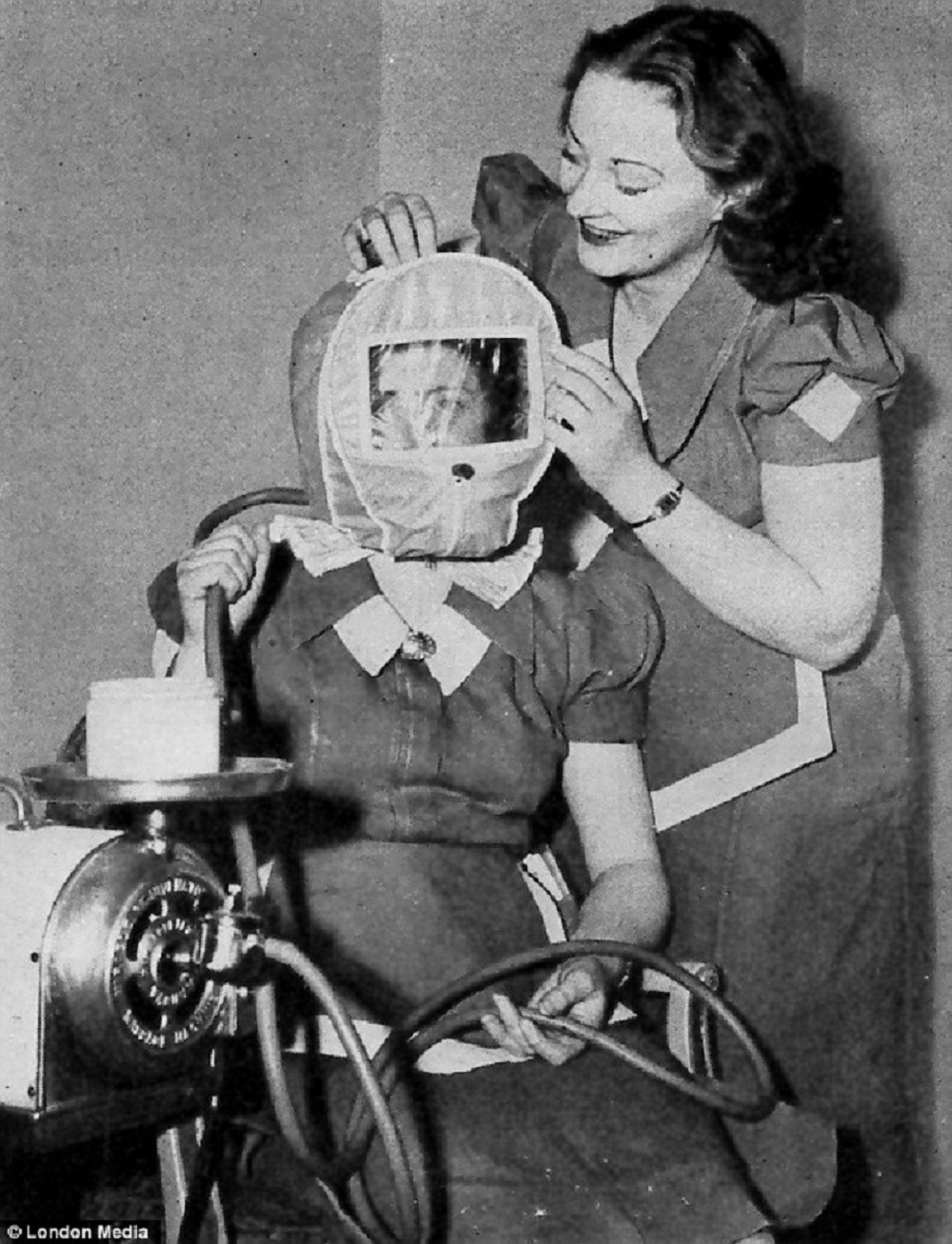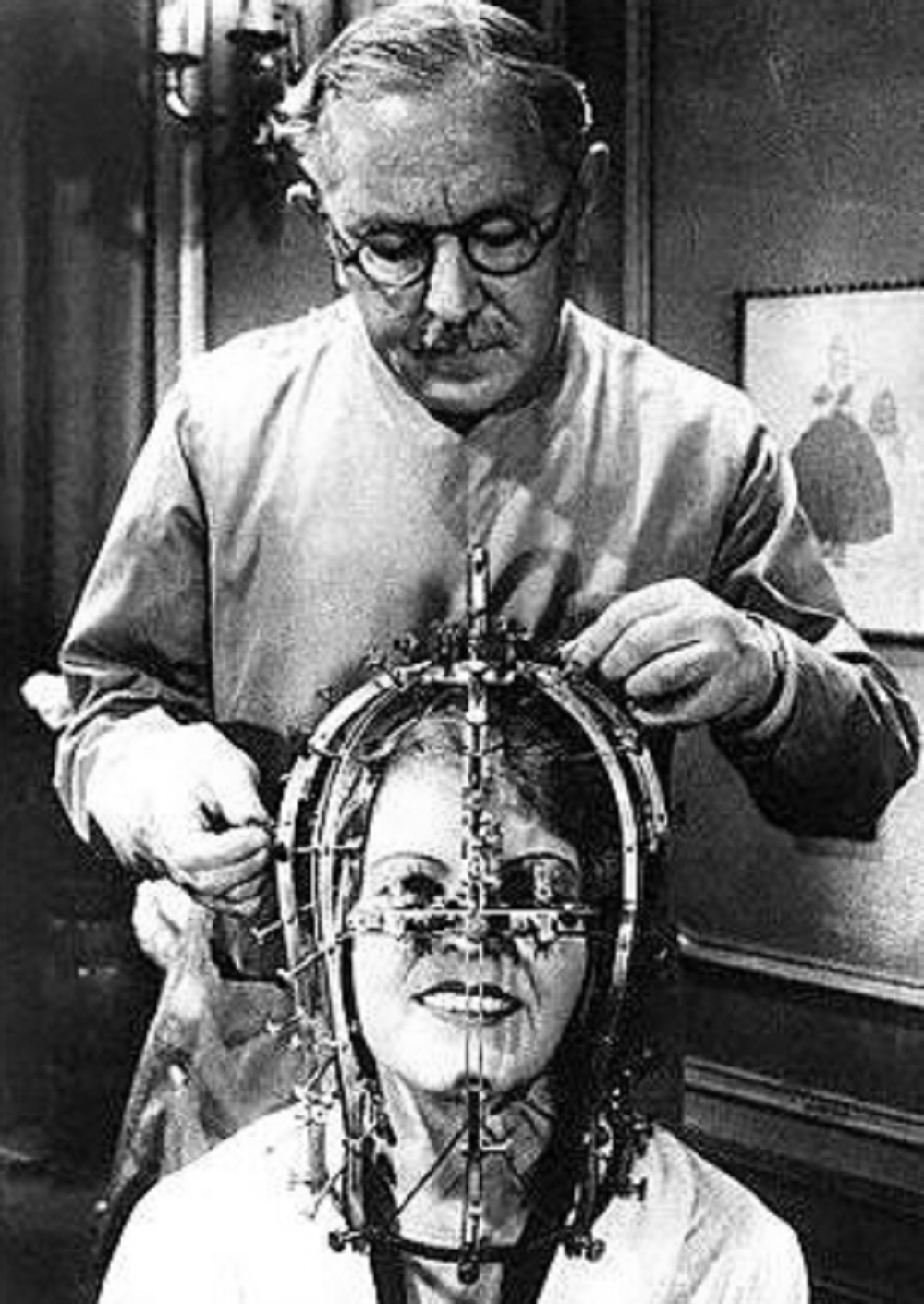 Fix Your Face embraces individuality, thinking outside the box and different interpretations of beauty. Tattooed Ladies, Imperfect Faces and Misfits are welcome.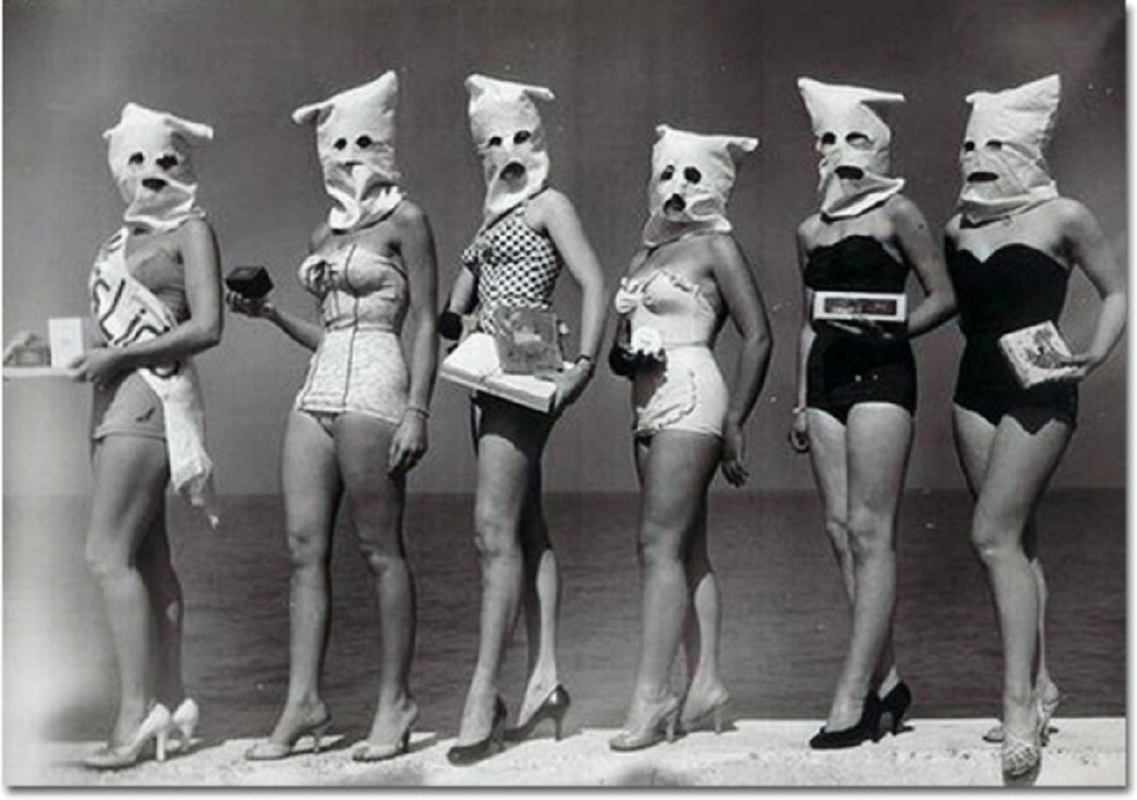 "Fix Your Face" is a phrase with both literal and sentimental value. Before going anywhere, Ellie's Nana would always say, "Just let me fix my face before we go".

Poised, outspoken and always glowing, Nana's simple, back-to-basics approach to beauty is the influence behind Fix Your Face's purpose.