Your Licensed Esthetician has 15 years experience in brow shaping && skin care. Not nails. Not hair.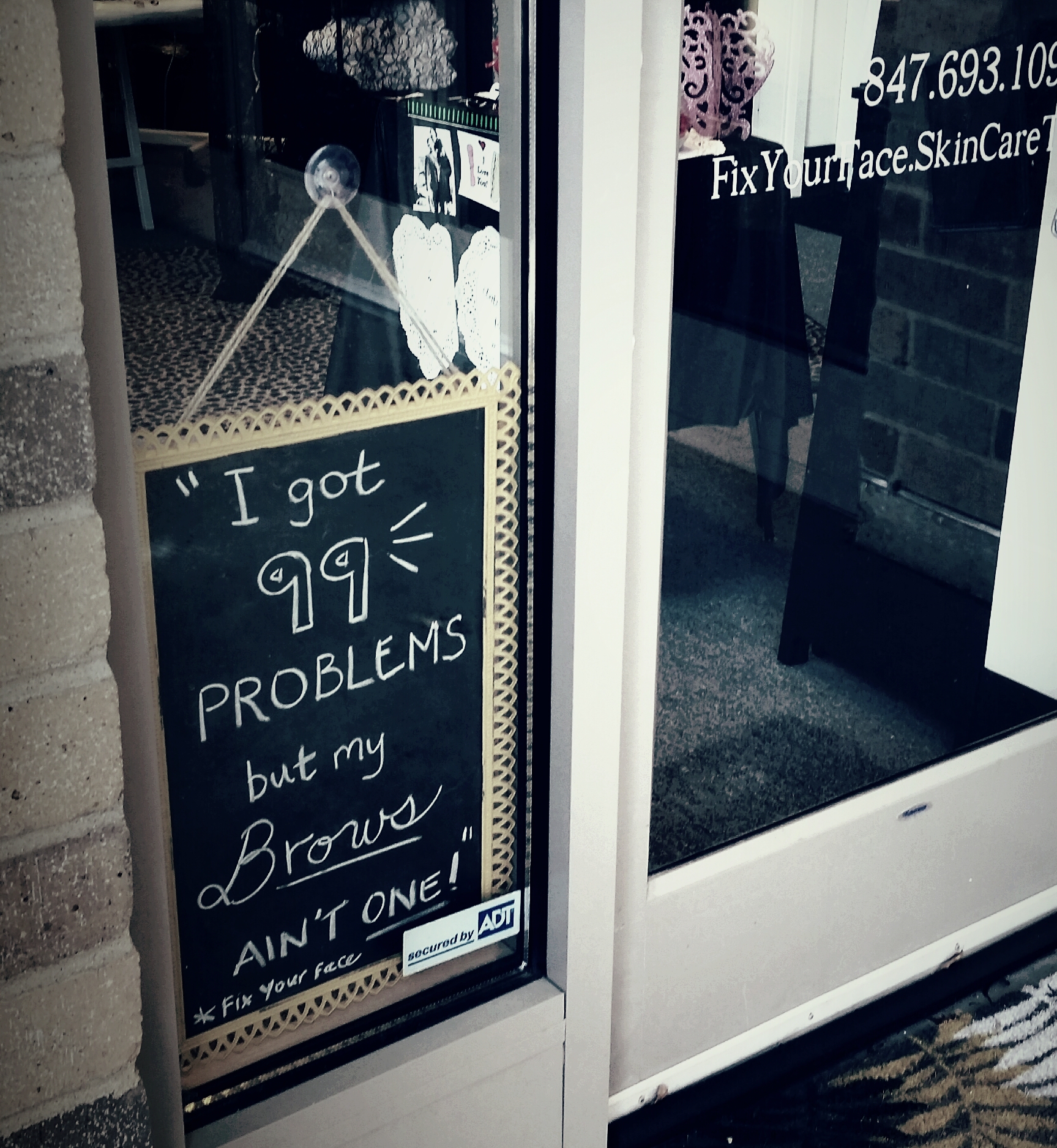 Consultation time is already factored into all services. The treatment being performed will be determined upon arrival and after thorough skin analysis, as the skin's needs change weekly/monthly and with the seasons. Waxing Services may also serve as time to chat about skin concerns, products, etc. Feel free to ask questions and utilize your Esthetician at Fix Your Face. Education is so important!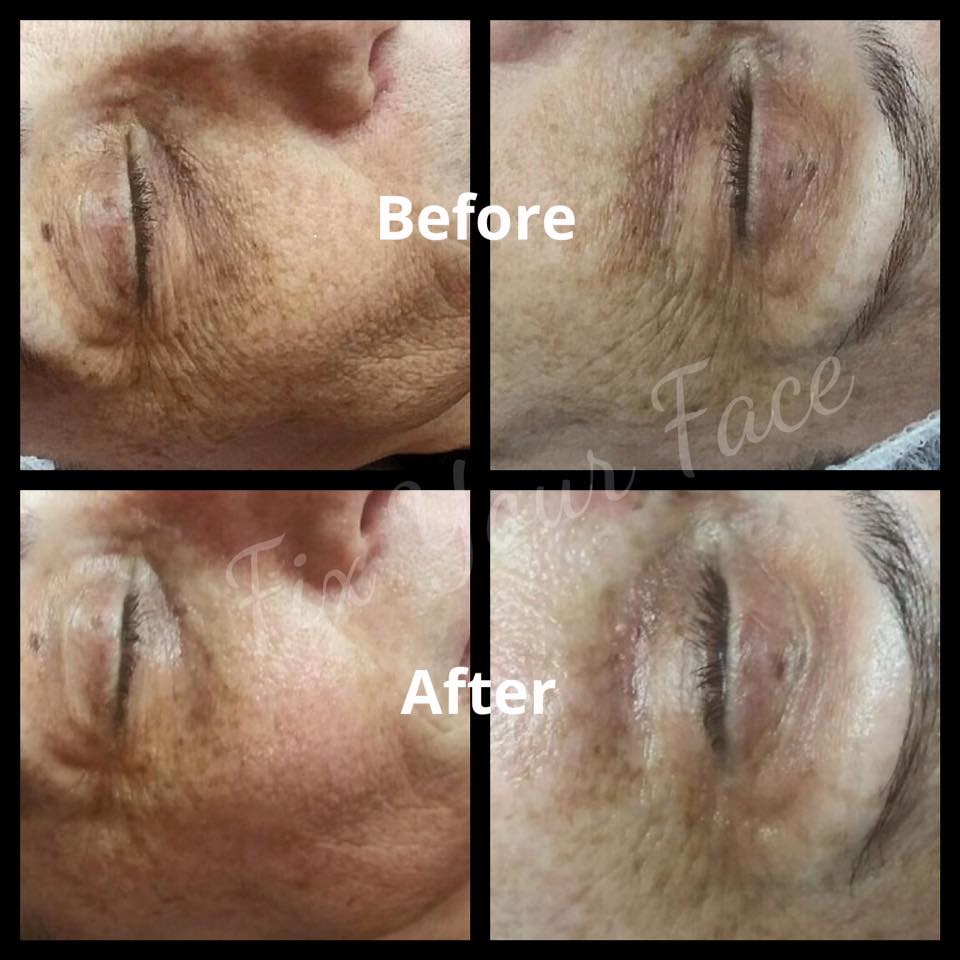 Epidermal Resurfacing is King when focusing on texture and the sun-damaged surface layers that contribute to dull complexions and fine lines. Plus it's long-term, training the skin to act like it's 21 again! All treatments include some form of Resurfacing, custom to skin type and concern.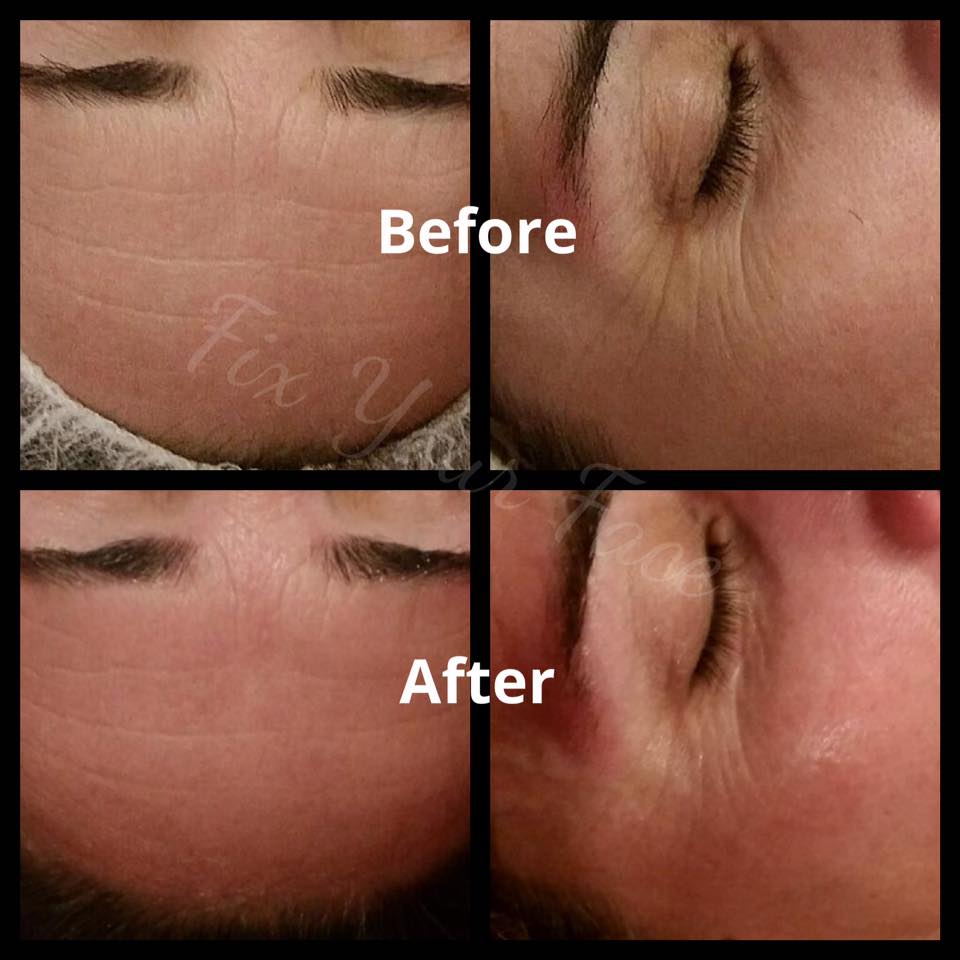 BROW rehaBB
Consistency is key! In your first waxing appointment, measurements and photos will be taken to gauge progress, you will learn about what skincare to use and what to avoid and probably a little something about why your brows have looked like poop in the past. It's a process when changing the arches, but patience is necessary.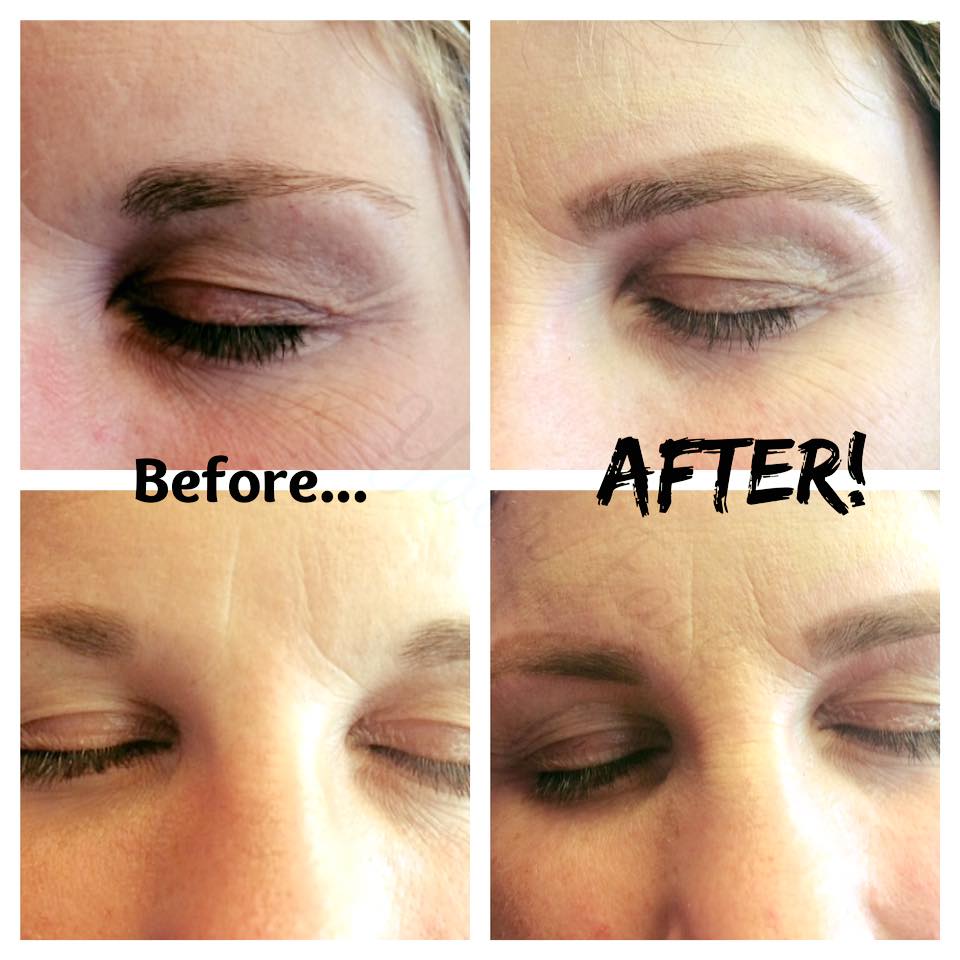 This is probably a favorite transformation of the year, thus far. This long-time friend and client since 7th grade has had the SAME. OVER. TWEEZED. BROWS. SINCE. 1999. Naturally, she didn't think much change could be made. Well, challenge accepted. It took a few months, but this is a no-makeup, Tint + Wax "Before and After "and 1999 can suck it.
The Fix's newest service offerings are anything but ordinary...
LASH LIFTS! Whether a natural curl or dramatic length, use your OWN lashes to their potential by perming the hair follicle. Results last 6-8 weeks! A great alternative to high-maintenance lash extensions. FAQ's and Photos
BROW EXTENSIONS! Fill in those gaps with real, fabricated hair instead of gambling with the unsanitary Microblading trend. Results last 3 weeks, depending on products used and lifestyle. Please inquire about pricing.